.
About the Station
The Castle Hills North weather station is a Wireless Davis Vantage Pro 2 Plus with a 24-hour Fan Aspirated Radiation Shield (FARS), model 6163. It comes with a suite of sensors to measure wind speed, rainfall, temperature, humidity, solar radiation, and UV radiation. From these sensors, it can then also compute heat index, wind chill, dew point, and evapotranspiration. The station also has a leaf and soil sensor unit, which measures soil temperatures, soil moisture levels, and leaf wetness values from sources like dew and the early stages of rainfall. The station is solar and battery powered and runs 24/7 year round.

The soil temperature and moisture probes are 3-4 inches in the soil to provide root-zone readings for accurately watering the lawn. This will help prevent over watering and reduce water waste. The evapotranspiration (E/T) calculations can aid in watering lawns as well, especially those nearby who use the station data but don't have soil moisture probes.

Data from the station is transmitted every 2.5 seconds to the indoor console, that displays the information graphically. The console has a data logger that connects via USB to a Meteobridge. The Meteobridge is what sends the data out to the internet (Wunderground, NWS, etc) and to our iMac. The computer runs the latest version of Trixology's WeatherCat software, which produces this website, and stores the data in a database for record keeping and producing graphs.
About Me

My name is Toby. I'm a husband, a father of four daughters, an airline pilot, and have a lot of varied interests in geeky things. I really enjoy photography and lawn care. Part of the reason for getting the Davis weather station was to more accurately take care of my lawn's watering needs here in Texas. Even when I am away on a trip, I can remotely monitor the rain totals, the E/T, the soil moisture, and then control the Rachio sprinkler system, all via my iPhone. I have a whole page on this website dedicated to the lawn because getting it right while saving on water is important. If you'd like to learn more about lawn care, TheLawnForum is a friendly online community of lawn enthusiasts.

Because I'm a pilot, I take an obvious interest in weather. I think it is fascinating and really enjoy being able to monitor a part of it via the Davis station. It's fun to be able to upload live data, not only to this site, but to many places across the internet, like Wunderground, and see our home's live weather online. My hope is that many of my neighbors will come to use the data here, so they too can have a lush, green lawn, without spending a small fortune in water.
Thinking of buying a PWS?
You can read about my experience buying and setting up my Davis station here. Thank you so much for stopping by. Please use the comment form if you have any tips, suggestions, or general comments about this site or weather topics in general.
Station Details
Station latitude: 33° 3' 7"N
Station longitude: 96° 54' 21"W
Station altitude in feet: 527
Latest update: 23 Feb 2018 12:20 PM
WeatherCat build: V2.42, Build 15
Uptime in Days:Hours:Minutes: 5:19:51
Station Data Quality: Madis Ratings

The Castle Hills North Weather Station sends live weather updates to these organizations:






Follow @castlehillswx
Station Photos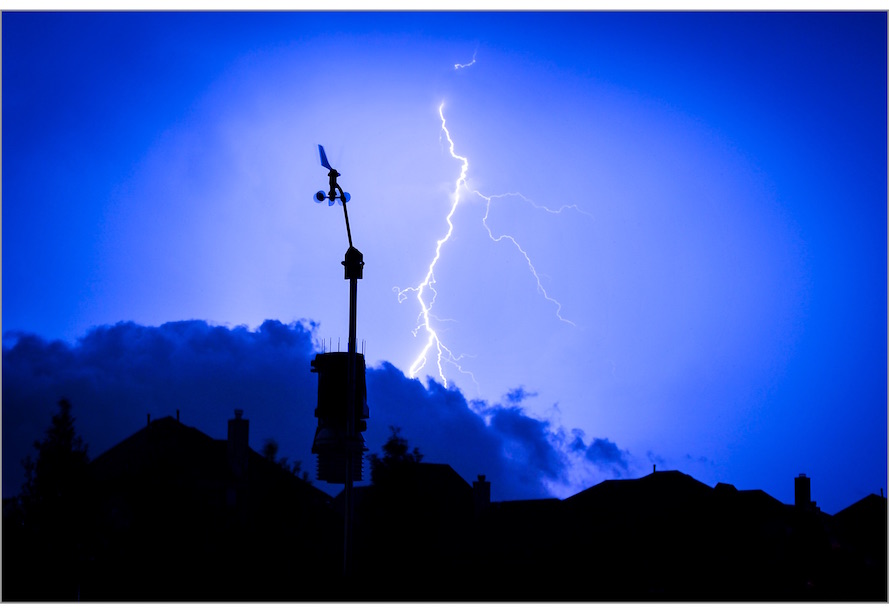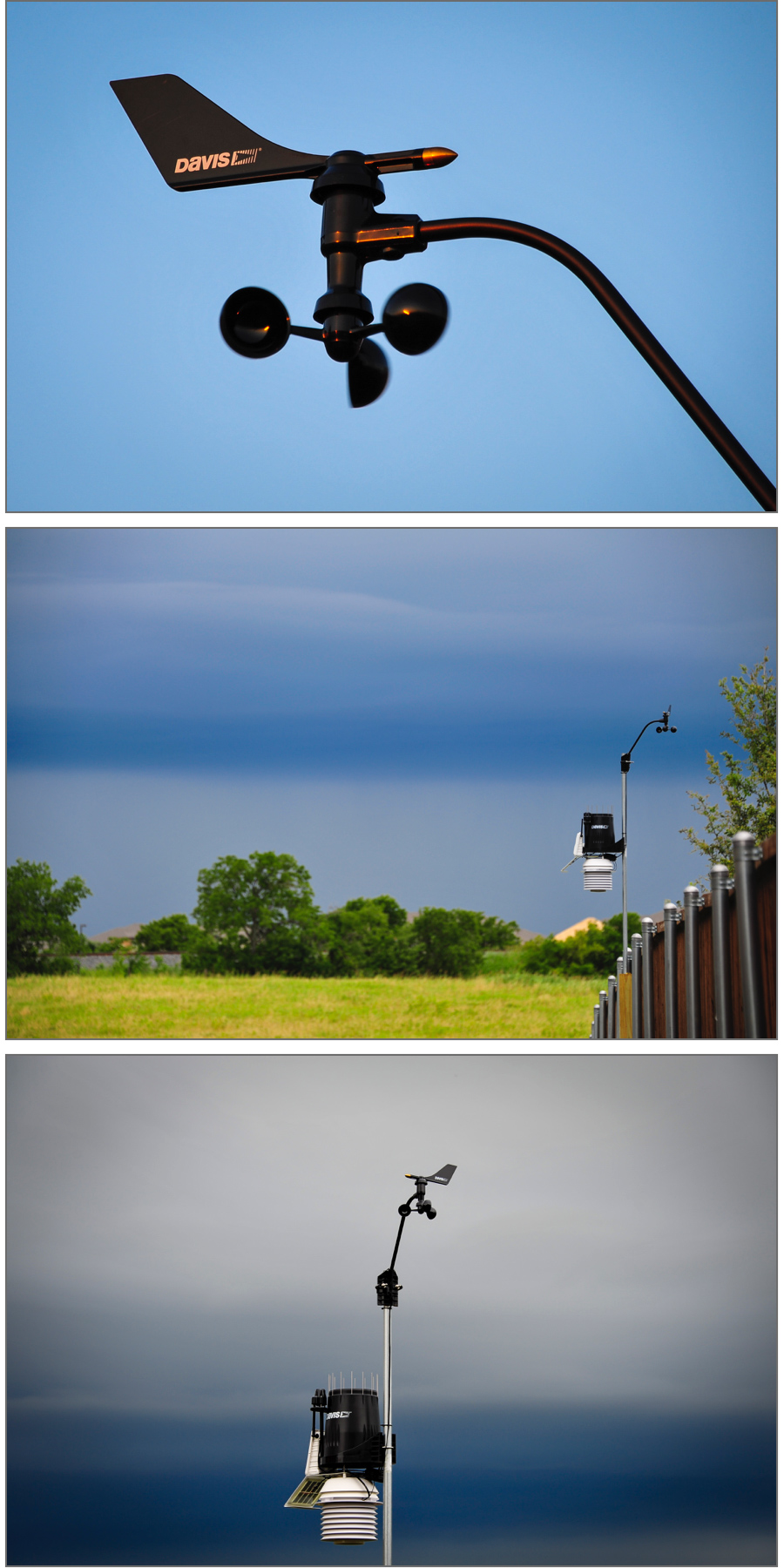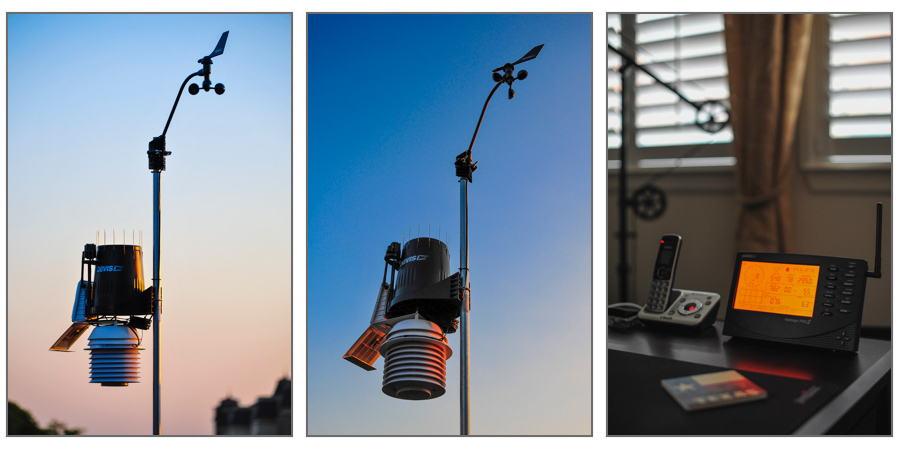 Station Location
Castle Hills North is a planned community in Lewisville, Texas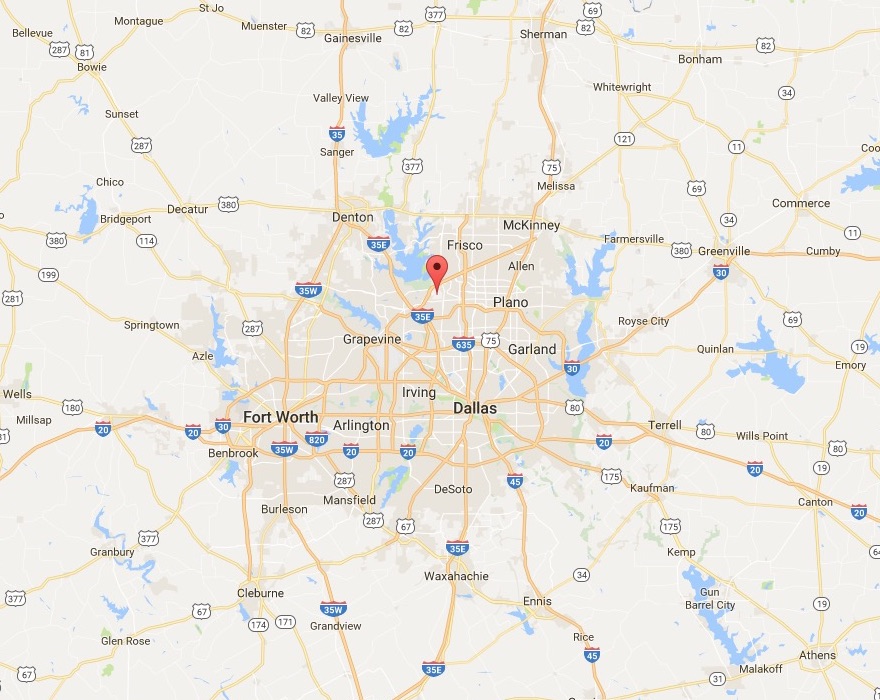 Random Weather Fact:
On February 12, 2010, 49 of the 50 U.S. States had snow on the ground, with the lone exception being Hawaii. Due to El Nino and a combination of unusual patterns, over two-thirds of the country had snow on the ground. Warmer locations such as the Florida Panhandle, Dallas and Atlanta all received a rare dose of snow. From February, 6 - February 12, 2010, 1,180 new snowfall records were set across the country.